Cosmetic Dentistry in Irving Helps Your Smile Shine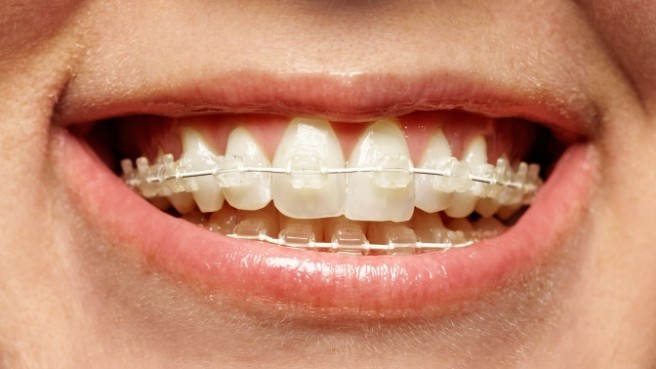 Unfortunately, healthy teeth aren't always beautifully white and straight. If you're feeling frustrated with the smile that's staring back at you from your bathroom mirror and countless photographs, talk to the Daily Smiles MacArthur team about the possibility of undergoing a cosmetic makeover. We offer several services that are designed to correct common dental flaws and help your self-confidence flourish! Our dentist looks forward to hearing from you here in Irving, TX and providing you and your family with the affordable, high-quality care you deserve.
Orthodontics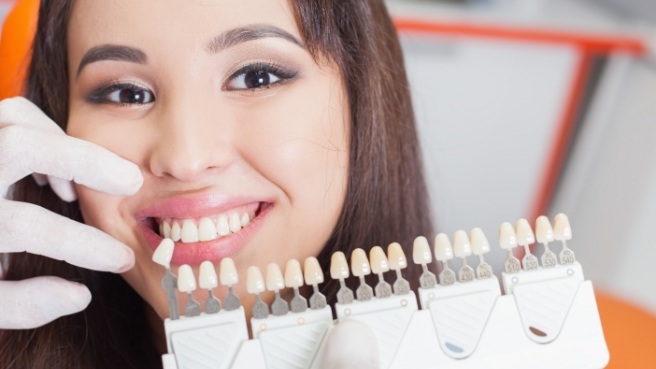 Instead of having to refer our patients to separate practices when they're ready for braces, we're proud to offer full-service orthodontic treatment right here! This type of service not only greatly improves a patient's attractive smile by correcting gaps and misalignments, but it can also benefit their ongoing oral health and bite function as well. Daily Smiles MacArthur offers both traditional braces and Invisalign® clear aligners for children of all ages. Better yet, affordable payment plans are available for families with a budget.
Porcelain Veneers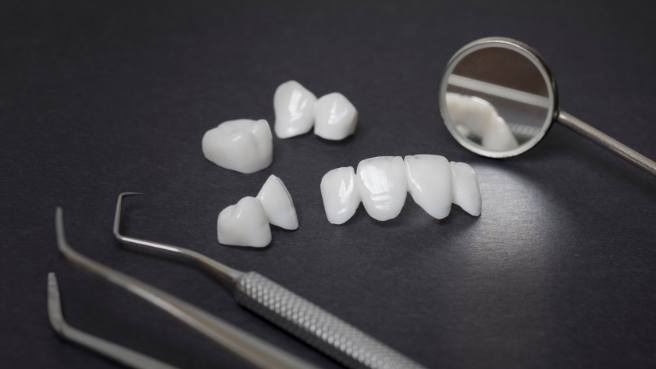 Sometimes, our patients feel overwhelmed by the number of cosmetic problems their smile is facing. In order to make several changes at once, we recommend porcelain veneers as a comprehensive solution that can replace the need for multiple, time-consuming procedures. Veneers are crafted from high-quality ceramic and designed to be extremely thin – that way, we can fit them over the visible surfaces of your teeth in a way that looks and feels wholly natural.
Learn More About Porcelain Veneers
Metal-Free Restorations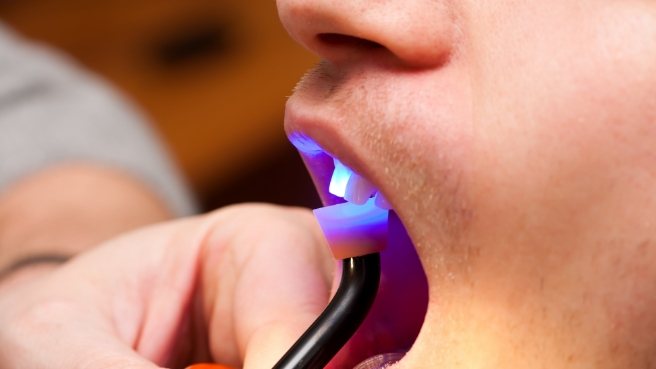 When you have a tooth that is damaged or otherwise imperfect, a custom-made restoration may be needed to replenish its full shape and strength. At Daily Smiles MacArthur, our dentists offer a variety of materials for this type of service, including metal-free ceramics that provide a seamlessly beautiful and lifelike result – no dark metals required! We'll ensure that the shade of this crown or other restoration is precisely matched to your existing enamel, and it will feel comfortable within the mouth as well.
Direct Bonding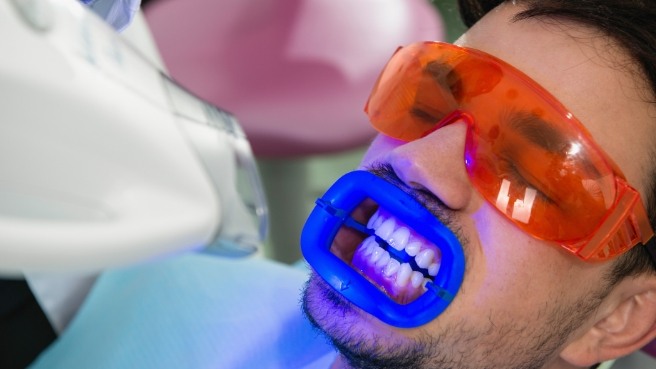 If you're in need of a quick fix for a relatively minor dental flaw, such as a small gap between teeth or a chip in the enamel, direct bonding could be the best solution. In most cases, our dentists can complete this procedure in just one appointment. We will apply tooth-colored composite resin directly to the affected structure and sculpt it into a new addition that hides the issue while also blending in well with the rest of the tooth. The results, while not as permanent as veneers and metal-free restorations, should last for multiple years as long as patients care for them properly with brushing, flossing, and regular checkups!
Teeth Whitening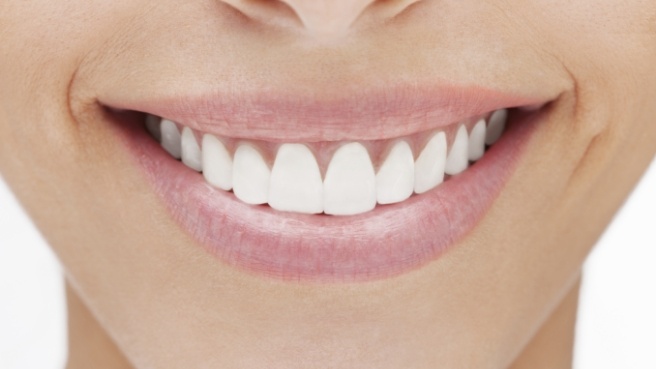 Is your smile plagued by noticeable staining, overly dark shades, or yellowed discoloration? If so, our team is happy to help with an Opalescence take-home whitening kit! These products are nothing like the lackluster whitening strips and other products that can be found at the local pharmacy. We'll provide you with professional-strength whitening gel and oral trays that are customized for your unique smile. After a few weeks of wearing them consistently every day, patients should see their enamel's white color improve by anywhere from 6-10 shades.