Replace Missing Teeth – Irving, TX
Natural-Looking Teeth Used to Create Complete Smiles
Poor oral hygiene is not the only reason a person might lose one or more teeth over time. A sudden injury can also be to blame. No matter the reason for an individual's incomplete smile, Daily Smiles MacArthur Dental and Orthodontics is here to deliver effective and natural-looking solutions in the form of dentures, dental bridges, and dental implants, so call us today to find out if you might be eligible for one of these unique solutions for replacing missing teeth in Irving.
Why Choose Daily Smiles MacArthur Dental and Orthodontics for Replacing Missing Teeth?
Dental Implants Placed In-House by Skilled Dentist
Sedation Dentistry Offered If Needed
All PPO Dental Insurances Welcome
Dental Bridges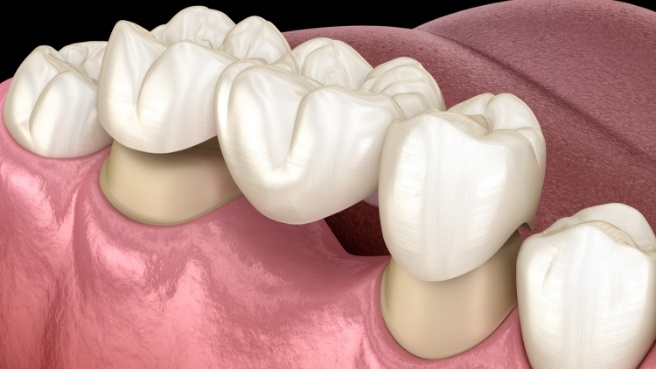 The gaps left behind by missing teeth can be easily restored using a dental bridge. Because it uses the two adjacent teeth on either side of the gap, any remaining artificial teeth will rest on top of the gums. Not only will this help to hold the bridge in place, but it will allow for a restored appearance and function so that you can use your teeth as normal when eating, speaking, and of course, smiling.
Learn More About Dental Bridges
Dentures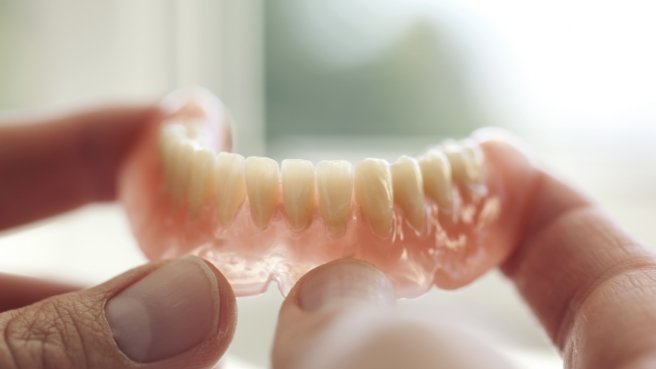 Losing one tooth is a serious matter, but losing several can negatively affect countless aspects of your life, from being able to eat comfortably in a restaurant to chatting with friends. At Daily Smiles MacArthur Dental and Orthodontics, we want to help these patients regain a complete and reliable smile as soon as possible, and custom full and partial dentures are an available option. These modern prosthetics are more lifelike than ever before, and their removable nature makes it easy to clean them and store them during sleep for added convenience.
Dental Implants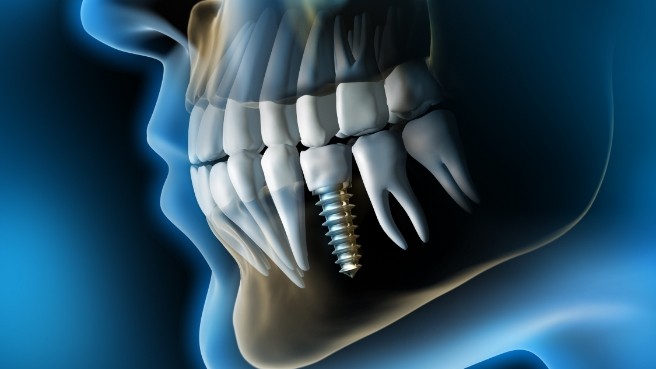 When tooth loss strikes, dental implants are the ideal solution for rebuilding them in a lifelike, functional, and durable manner. In fact, dental implants can easily last for several decades or even the rest of the patient's life with proper maintenance! The secret behind this procedure's success is that the implants themselves replace the tooth's natural support system – the root. Once the new "root" is in place, our Irving dentist can create attractive restorations that are perfectly suited for each patient's unique smile.