Irving, TX Dentist
GET TO KNOW RAFIQ HIRJI, DDS
With over a full decade spent in the dental field so far (and hopefully many more years to come), Dr. Rafiq has plenty of expertise to share with his patients at Daily Smiles MacArthur Dental and Orthodontics. His ultimate goal as an Irving dentist is to help those in need find the ideal solution that leads to better oral health and the beautiful, confident smile they want. He finds it very rewarding to change the way people think of dentistry in a positive way! If you'd like to learn more about him, just keep reading below.
Why Did You Decide
to Become a Dentist?
When Dr. Rafiq was a child, his dentist was actually his uncle, and he'd often be asked to come by and help out at the office when he wasn't actually in the treatment chair as a patient. These experiences were what originally fostered his love and fascination for the dental field. As he grew up, he continued to volunteer at various dental clinics for the underprivileged, which also helped him develop a keen sense of compassion for helping others, as well as building relationships with people in need. Finally, he realized that the mix of science, medicine, and art that's present in the dental industry was a great fit for his own strengths – and the rest is his history.
Where Did You Study Dentistry?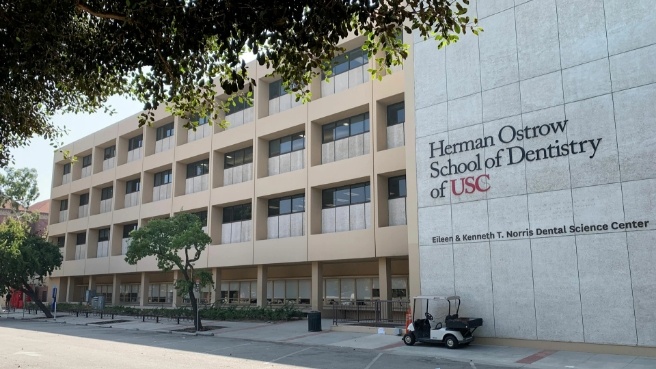 Dr. Rafiq completed his Doctor of Dental Surgery at the University of Southern California School of Dentistry. Upon graduation, he was recognized as the student with the most completed procedures ever in the history of the school! Ever since leaving dental school, he's pursued continuing education whenever possible, constantly taking advanced courses and expanding his clinical skills regarding a wide range of specialties, including cosmetic dentistry, orthodontics, children's dentistry, and Level 2 certification in sedation dentistry. This knowledge and expertise allows him to expand the treatment offerings here at his Irving dental practice and better serve patients in need.
Outside of the Dental Office, What Do You Like to Do?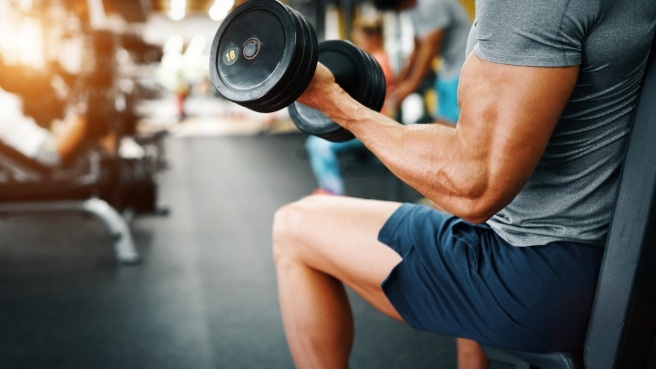 Dr. Rafiq grew up in Port Moody, British Columbia, and he has two amazing kids who help keep his energy levels through the roof. Together, they all enjoy swimming, visiting the zoo/aquarium, going for ice cream, or simply enjoying the outdoors. In fact, they even went swimming with dolphins as a family once! As for personal hobbies, he regularly exercises (mostly so he can indulge in great foods without any guilt), tries new restaurants, and tries out new recipes in the kitchen.