Dental Insurance – Irving, TX
Quality Dental Care That Fits in Your Budget
If you and your loved ones are covered by a dental insurance plan, you should know it's a wonderful tool for making quality dentistry easy to afford. Taking advantage of your benefits requires visiting a dentist who accepts your plan -- and at Daily Smiles MacArthur Dental and Orthodontics, we welcome all dental insurance PPOs as well as Medicaid and CHIP. Keep reading to learn more about how we can help you take advantage of your dental insurance in Irving and ensure you save on the care you need to maintain a healthy, happy smile!
Understanding How Dental Insurance Works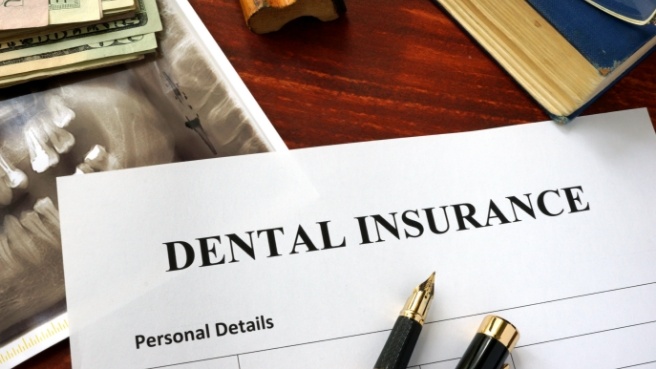 Most dental plans work like this: you pay for your membership monthly in the form of a premium. This amount usually ranges around $50 for an individual and $150 for a family of three. In exchange, you are eligible to receive big savings on the general, restorative, and preventive dentistry services that your smile requires.
The coverage breakdown usually looks something like the following:
Preventive dentistry is fully covered or 80% discounted. Services may include checkups and cleanings, fluoride treatments, tooth extractions, and more.
General and restorative dentistry services are covered between 50% and 80%, depending on the complexity of the service being rendered. Services may include gum disease treatment, fillings, crowns and bridges, root canal therapy, and more.
Cosmetic dentistry is usually not covered by dental insurance unless a service is necessary for your oral health.
What Is the Difference Between Medical and Dental Insurance?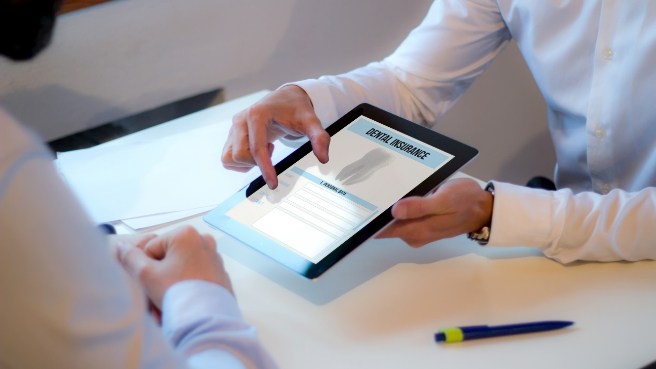 While the basic idea is the same, dental insurance has more of a preventive focus than medical insurance. By incentivizing routine dental checkups and teeth cleanings, your dental coverage aims to reduce the need for more complex procedures, like root canals and extractions, later on.
In-Network vs. Out-of-Network Dentists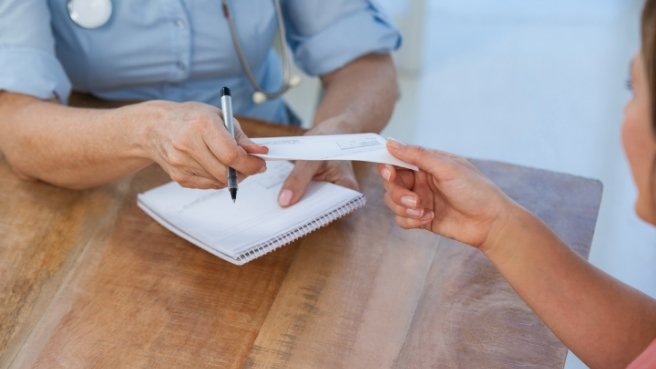 An in-network dentist is someone who has come to an agreement with your insurance provider to offer services at a predetermined reduced rate. Unlike with medical insurance, you are not necessarily penalized for visiting an out-of-network dentist. We accept all PPOs and will process and file the paperwork to ensure you receive the maximum reimbursement for your payment.
Medicaid and CHIP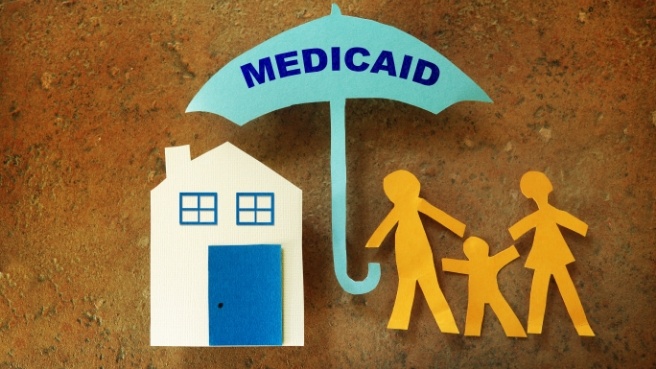 If you and/or your child receive your dental coverage through Medicaid or CHIP, we have good news. Daily Smiles MacArthur Dental and Orthodontics accepts your plan! Healthy smiles are built on prevention and routine dental care, and having dental insurance, Medicaid, or CHIP can make it a lot easier to stay on top of your smile's needs. Contact us to book a visit for more affordable dentistry today!