Preventive Dentistry in Irving Keeps Smiles Safe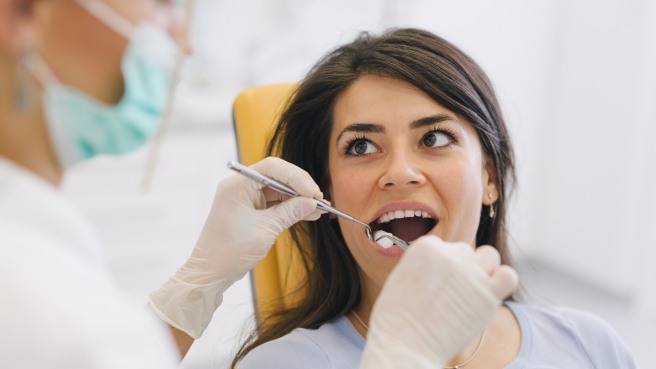 At Daily Smiles MacArthur, our dentists prioritize preventive care for our patients' sakes – after all, isn't it easier to stop a dental problem before it ever gets the chance to start? With regular checkups, cleanings, periodontal screenings, and other valuable services, we can help smiles stay strong and secure throughout every stage of life, effectively treating instances of tooth decay or injury as early as they appear. Contact our Irving, TX office today to schedule a first visit!
Checkups & Cleanings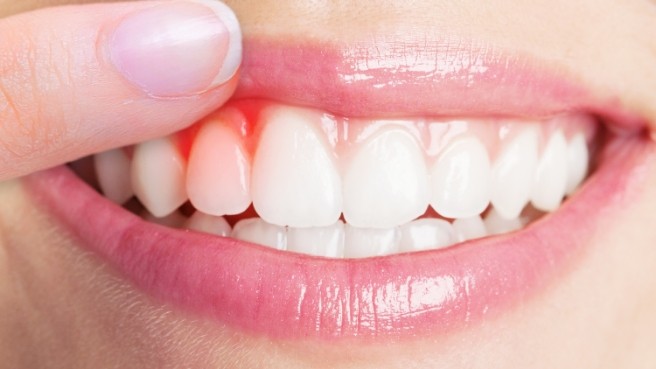 Children and adults alike need at least two checkups and cleanings a year so that their oral health is well-protected from common threats. Our team will provide a thorough examination and a refreshing cleaning, as well as a personalized treatment plan if any concerning damage is discovered. Our goal is to restore your best smile as soon as possible.
Learn More About Checkups & Cleanings
Periodontal Therapy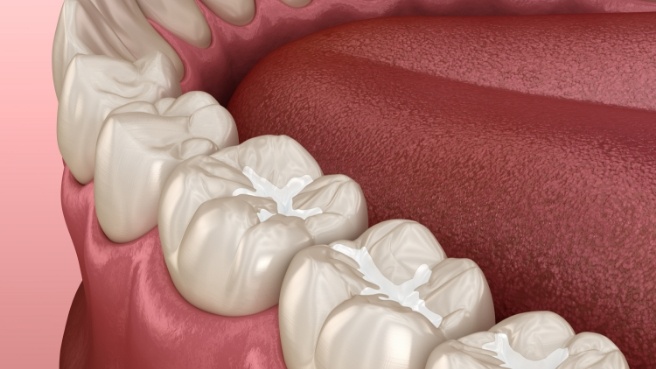 Periodontal disease (more commonly known as gum disease) is very common and highly dangerous if it's left untreated for too long. While early cases may only cause mild symptoms like oral bleeding after flossing and puffy gum tissue, advanced infections can threaten the livelihood of your teeth and jawbone. Thankfully, our dentists offer in-depth periodontal screenings and therapy options that can get rid of harmful bacteria throughout the mouth. For instance, we may recommend scaling and root planing, which is an in-depth cleaning that cleanses the areas underneath the gum line.
Learn More About Periodontal Therapy
Dental Sealants
Younger children can often struggle with brushing and flossing at first, finding it hard to reach those tricky teeth in the back of the mouth. As a result, cavities are more likely to develop in these vulnerable areas. Thankfully, our Irving team offers a safeguard in the form of dental sealants. Sealants are made of a tough, plastic-based substance, and they're painted onto the chewing surfaces of the back teeth and hardened in place. As a result, food particles and infectious bacteria will be more effectively blocked out.
Learn More About Dental Sealants
Nightguards for Bruxism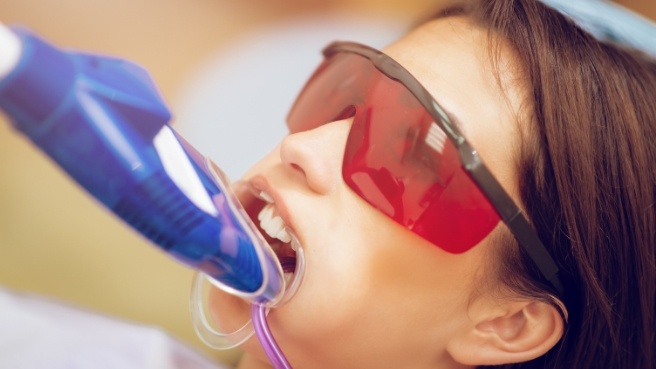 Habitual teeth grinding (also known as bruxism) can negatively affect patients of all ages, harming their smiles while they sleep soundly at night. At Daily Smiles MacArthur, we're very familiar with the symptoms of bruxism, and we'll be sure to let patients and families know if there's anything to worry about. A custom-made nightguard can be created if needed to protect the sufferer's teeth from harmful contact whenever they're most likely to grind.
Oral Cancer Screenings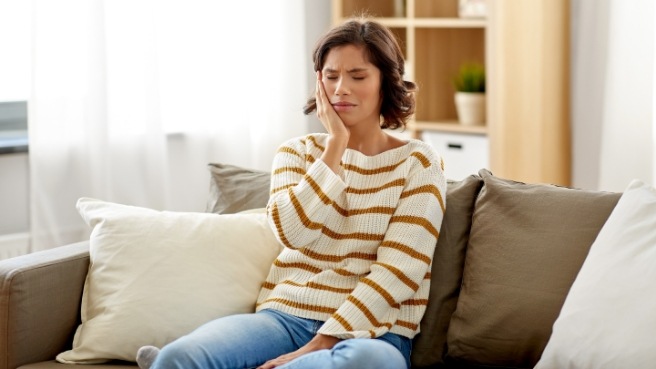 Oral cancer claims one life every hour on average – this is because far too many cases go undiagnosed until they're already reached advanced stages. Our dentists make oral cancer screenings an essential part of every regular checkup for this reason, carefully examining the mouth, head, and neck for any tell-tale signs of abnormalities. A biopsy and further diagnostic care can be arranged if needed to ensure the patient's safety and health.
Fluoride Treatments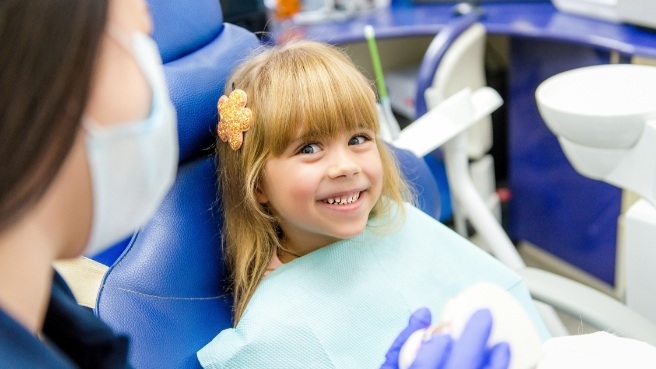 Our team regularly recommends professional fluoride treatments if we determine that our patients aren't receiving enough exposure in their everyday lives. Countless studies have shown that fluoride (a mineral that can be found in most tap water supplies, some foods, and oral hygiene products) has a very positive effect on oral health, helping patients maintain stronger teeth that are less prone to cavities.
Emergency Dentistry
When scary situations like serious mouth pain or broken teeth strike, our dentists are here to help! We make time for emergency cases as soon as possible, providing much-needed relief and support to patients of all ages so that they can get back to smiling very soon.
Learn More About Emergency Dentistry
Pediatric Dentistry
Our practice is very kid-friendly! We love seeing the whole family and helping young patients get started on the right path towards lifelong oral health and happiness. Our friendly team and gentle dentists will provide services that are well-suited to each child's unique needs, taking the time to help them feel right at home. We begin seeing pediatric patients as early as 6 months old.