Relax at the Dentist's Office with Irving Sedation Dentistry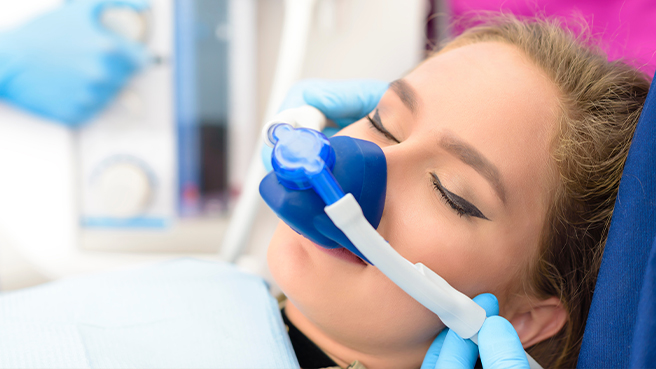 Dental-related anxiety is a real problem for children and adults alike, and one that often keeps people from visiting the dentist's office and receiving treatment for serious dental problems that will only get worse. At Daily Smiles MacArthur, our team prioritizes patient comfort every step of the way – that's why we offer sedation options that are safe for all ages. If you have any questions or are ready to schedule a first appointment, don't hesitate to give us a call here in Irving, TX. We look forward to helping you feel at ease whenever you visit!
Oral Conscious Sedation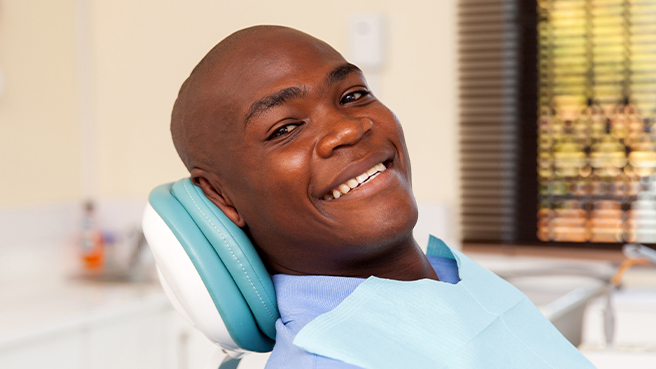 Oral conscious sedation comes in the form of medication that our team will prescribe for you or your child. We will also provide all of the necessary directions for when to take it and how much to take. By the time you arrive at the practice (being driven by a trusted friend or family member), you should feel very relaxed and maybe even a little groggy.
For young children, we have oral sedation medication that they will take in the office that allows for a more calm and relaxed appointment.
While the patient will remain awake throughout their appointment and be capable of responding to instructions, they'll be in such a deep state of comfort that they may not even remember much about the experience later on. Once treatment is complete and your family has returned home, the effects should wear off by the end of the day.
Nitrous Oxide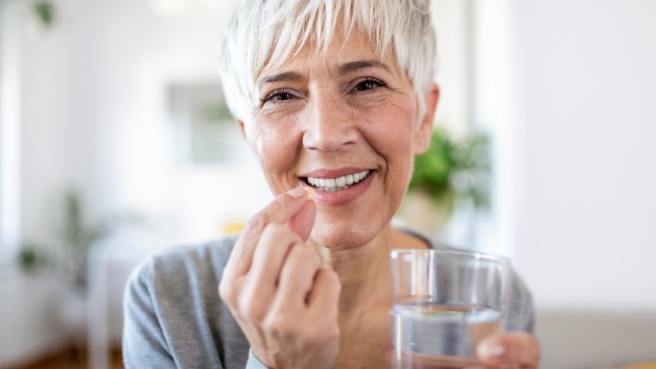 Dr. Hirji may recommend nitrous oxide for patients who only struggle with mild nervousness and anxiety regarding dental appointments. Patients will probably know this service by another name – laughing gas! The process is simple: once you or your loved one is settled in the treatment chair, we'll cover their nose with a mask. This mask will administer nitrous oxide mixed with oxygen, and after a few minutes of breathing it in, feelings of calm and contentment should begin.
One of the biggest benefits of nitrous oxide is how quickly patients will be able to recover. After the mask has been removed and you're breathing in regular air again, a feeling of normalcy should return in minutes. This is ideal for patients who need to get to work or children who can't miss the rest of the school day.