Invisalign in Irving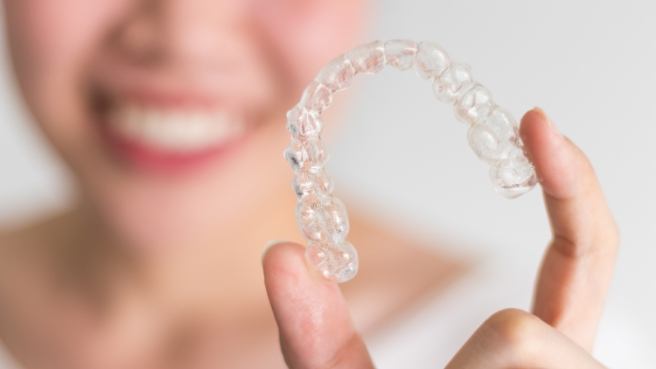 Are you unhappy with the appearance of your smile? If you are living with crooked, gapped, or crowded teeth because you do not want to wear conventional metal braces for a year or more, it is time to learn about Invisalign in Irving! This option offers subtlety in orthodontia, allowing you to straighten your teeth without the need for visible metal hardware. Keep reading to learn more about Invisalign, including whether or not this option is right for you.
How Does Invisalign Work?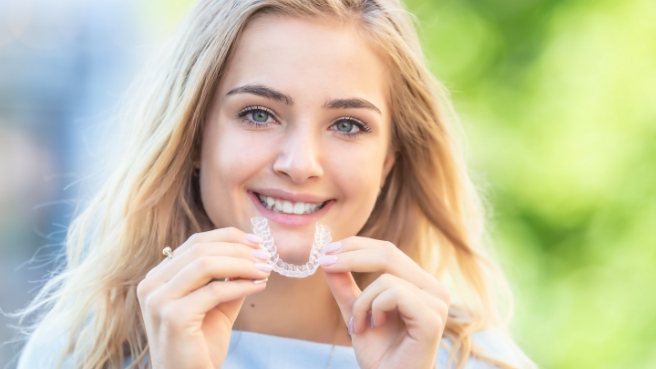 Invisalign relies on the same orthodontic principles as conventional braces, just with different hardware. You will receive a series of clear aligners which are customized to match your dentition throughout the treatment. Worn for one to two weeks each, the trays will put focused pressure on a different area of your bite, all working in harmony to gradually bring your teeth into the proper alignment. Most Invisalign treatments take place over the course of 1 to 2 years. After your time with Invisalign is complete, you will need to wear a retainer to keep your teeth in the proper position for years and years to come.
What Are the Benefits of Choosing Invisalign?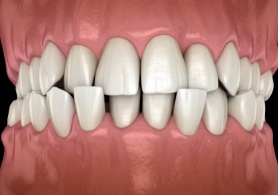 Clear braces in Irving offer a number of advantages compared to conventional braces. Some of these benefits include the following:
Removable aligners should be taken out before you eat or drink anything other than water, so you do not have to modify your diet as you would with fixed braces.
You can continue to brush and floss your teeth easily thanks to removable aligners.
As long as you wear them for 20 to 22 hours each day, you can take out the aligners for important events as well.
Clear plastic aligners are practically invisible when worn (thus the name Invisalign!).
Fewer visits to the dentist are required throughout the treatment.
In the end, you enjoy all the benefits of properly-aligned, healthy teeth -- like increased self-confidence, improved oral health, and more.
Is Invisalign Right for You?
Most patients who could benefit from conventional orthodontics are indeed eligible for treatment with Invisalign. If you have crowded or gapped teeth or are dealing with an overbite, underbite, or crossbite, you may find the answer you need with Invisalign!
Get in Touch Today!
The only way to find out for sure whether or not you can benefit from Invisalign clear aligners is to schedule an appointment with our office. During a consultation, your dentist in Irving will evaluate your dentition and put together a personalized treatment plan for helping you achieve the smile of your dreams. Don't hesitate to contact us today!