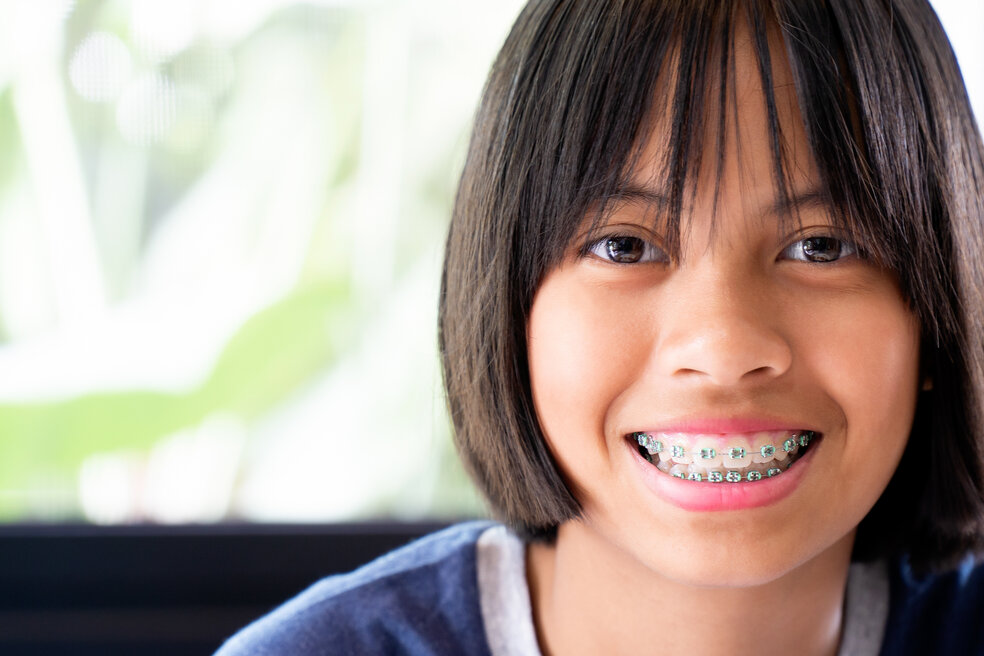 Orthodontic treatments like braces and clear aligners can do wonders for one's smile. They can close gaps between teeth, correct alignment issues, and renew your confidence in your pearly whites. As useful as these methods are for improving your oral health and making your smile more aesthetically appealing, prices can be difficult to pin down. To understand why this is, read on to learn about five factors that can impact the cost of orthodontic treatment.
#1: Cost of Initial Consultation
The first step with any orthodontic treatment is to attend an initial consultation. This appointment will likely be free and will allow your oral health professional to examine to evaluate how severe your orthodontic issues are. This will also give you a chance to ask them any questions you have regarding treatment.
#2: Type of Braces You Choose
The type of orthodontic treatment you decide to undergo is another factor that will determine the overall cost of treatment. Two common options are metal braces and clear aligners. Traditional metal bracesconsist of brackets held in place by wires. Invisalign trays are clear, plastic aligners that are custom-made to perfectly fit each patient's teeth. Traditional braces are often the less expensive option, but Invisalign is more aesthetically appealing, doesn't require dietary restrictions, and makes teeth easy to clean.
#3: Complexity of Care
Depending on how bad your orthodontic issues are, treatment prices can vary greatly. For those with more severe orthodontic issues, treatment will take longer and require a bigger investment. If your orthodontic issues are minor, treatment may take as little as six months, which means it will likely cost significantly less.
#4: How You Pay for Treatment
The way you choose to pay for treatment will also affect the total cost. Some orthodontists offer free financing. They may also offer financing through companies like CareCredit, which allows you to make flexible, low-interest payments. Others offer discounts if you pay for treatment at the time of the procedure.
#5: Dental Insurance Coverage
You can also see if your insurance provider will cover any of the costs associated with treatment. The amount of coverage will vary by company as well as the treatment you receive. Some policies may not cover orthodontic treatments at all. Others may cover most or even all procedure-related expenses.
Now that you understand what determines the pricing for orthodontics, hopefully you can make a more informed decision on what treatment to pick. Regardless of which one you go with, you'll have a bright, beautiful smile you'll love before you know it!
About the Practice
Daily Smiles MacArthur can help patients with a range of orthodontic issues correct their smiles and feel more confident in their pearly whites. They offer traditional, reliable metal braces as well as aesthetically appealing Invisalign so that you can choose the option that works best for your lifestyle and your smile. To schedule a consultation with Daily Smiles MacArthur or for more information on their orthodontic services, call them at (972) 546-4114 or visit their website.